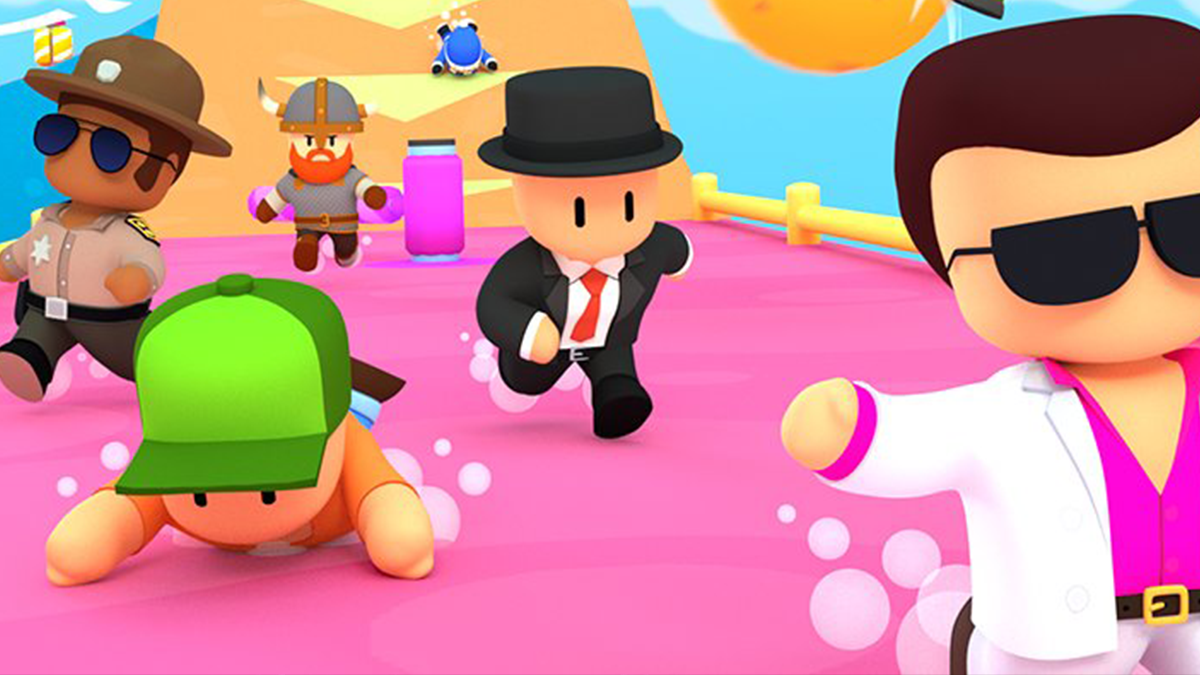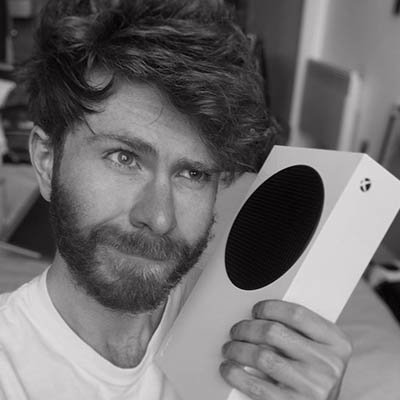 U.S. publisher Scopely has acquired competitive platformer Stumble Guys from Finnish developer Kitka Games for an undisclosed fee.
The battle royale party game – which may or may not remind you of another bumbling platformer called Fall Guys – has attracted more than 20 million daily players globally across iOS, Android, and Windows PC platforms.
Scopely said the deal will help expand its reach into new genres, demographics, and markets while remaining true to its "mobile-first" philosophy.
"Stumble Guys is one of the most social multiplayer and deeply engaging experiences that we have seen in a long time, with more than 1 billion hours of playtime to date," said Scopely chief revenue officer and board member, Tim O'Brien.
"Kitka Games created a vibrant, fun game that connects people of all ages around the world – serving as a compelling digital playground that delights players each day."
Kitka Games chief exec Olli Lahtinen said the studio had been searching for the right partner to take Stumble Guys forward, and believes that Scopely has the infrastructure required to realise the "full potential" of the game.
Scopely has spent big to expand in recent years, splashing out to acquire a number of notable studios and franchises. Since 2020, the company has bought Marvel Strike Force dev FoxNext Games, Scrabble GO creator PierPlay, and mobile games company GSN Games.
Those deals followed huge investments that saw Scopely raise $540 million across two separate funding rounds in March and October 2020 to support its M&A strategy.