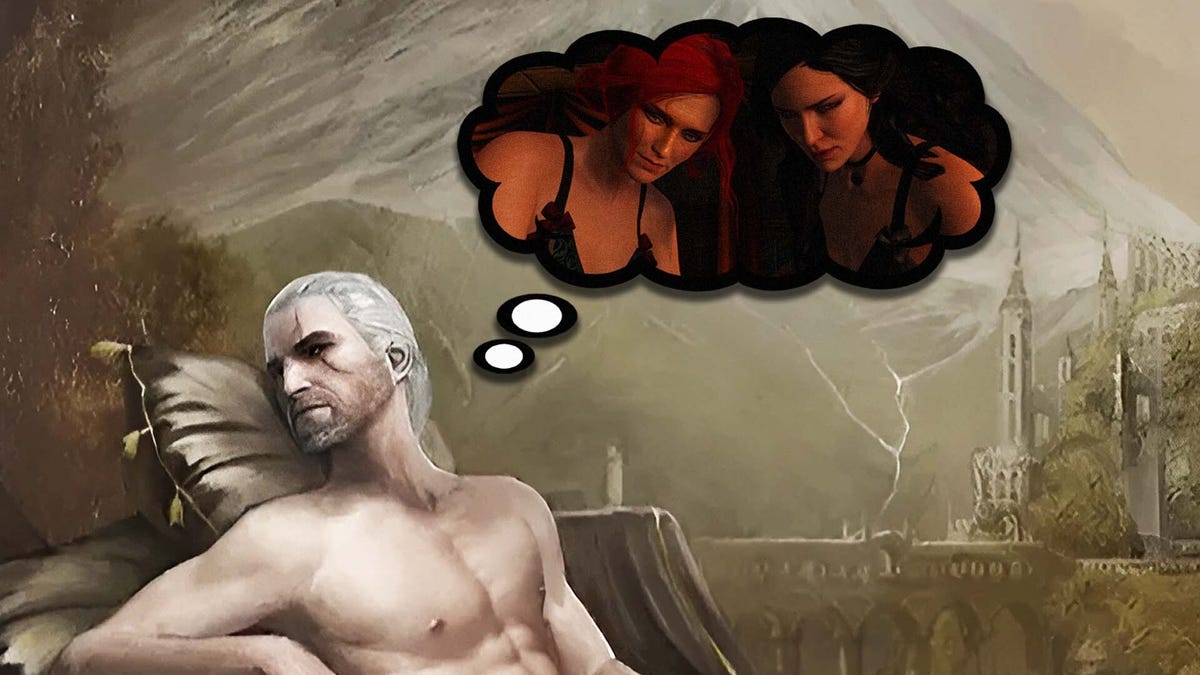 SBthePOTATO
You knew it was coming. Geralt never shut up about getting information on his missing daughter, Ciri, talking up his magnificent teleporting horse, Roach, and voicing his astute observations on the weather. But all of these played second fiddle to his pestering folks to play a rousing game of Gwent.
My man eats, shits, and breathes The Witcher 3's card minigame and never wasted any opportunity to ask if any of the local village people played or had any rare cards he could play them for and add to his bountiful collection.
Read More: Tips For Playing Gwent
If you partook in playing Gwent, you're the kind of person who only finds satisfaction in destroying your opponents with sound strategies and big-numbered cards of your favorite Witcher characters. Also, chances are you went "No way, fam" whenever characters tried to divert you from your conquest with romantic distractions.