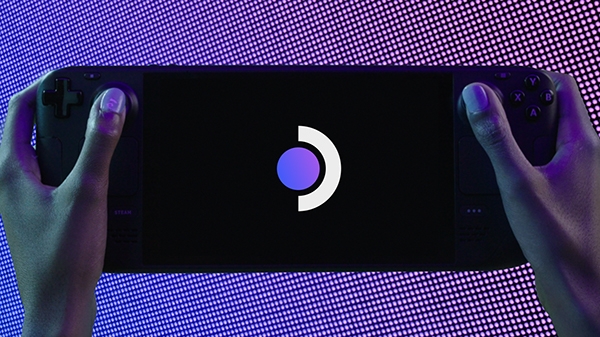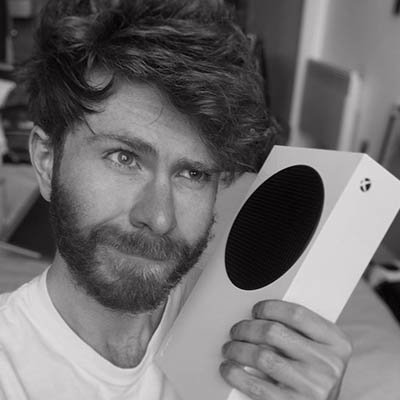 Valve designer Lawrence Yang has warned Steam Deck owners against tampering with the device's SSD.
In response to multiple articles that highlighted how owners can increase the size of the NVMe SSD in the Steam Deck by squeezing a physically larger 2242 M.2 NVMe SSD into their Steam Deck, Yang explained that doing so will "significantly shorten the life" of the handheld.
"Please don't do this," said Yang on social media, in response to one article. "The charger IC gets very hot and nearby thermal pads should not be moved. In addition, most 2242 M.2 drives draw more power and get hotter than what Deck is designed for. This mod may appear to work but will significantly shorten the life of your Deck."a
Although Valve previously insisted owners have "every right to open up your Steam deck and do what you want with it," the company also noted that any damage caused by such tinkering would void their warranty.
The Steam Deck was initially slated to launch in 2021 before eventually shipping in February this year.
In our review, former Game Developer publisher Kris Graft described the Steam Deck as a "one of the most interesting, borderline magical pieces of game hardware available today."