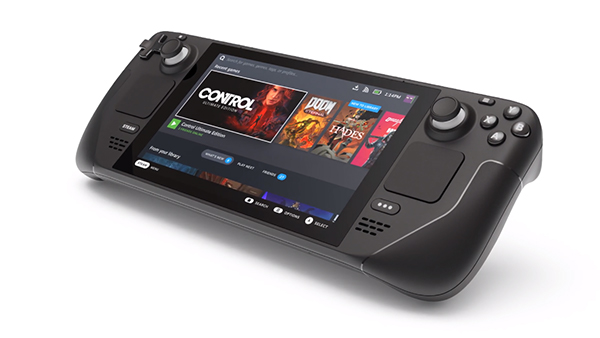 Valve says weekly shipments of its Steam Deck handheld are about to double as the device nears its next quarter of pre-order fulfillment.
The storefront owner, hardware producer, and occasional game development studio took to Twitter to confirm that the next batch of Steam Decks are readying to ship, and that production is accelerating.
"We just sent the last batch of Q2 emails, and we'll start sending Q3 reservation emails on the 30th," reads the update shared to Twitter. "Production has picked up, and after today we'll be shipping more than double the number of Steam Decks every week!"
Though the Steam Deck made its debut back in late February, a perfect storm of demand and production complications have led to a wave-by-wave fulfillment of pre-orders that is yet still ongoing. Though our early impressions of the device were promising and hinted at what could be a "new, exciting space for game developers," the slow rollout of the device and delays from time of reservation to shipment certainly risks tempering some of that excitement.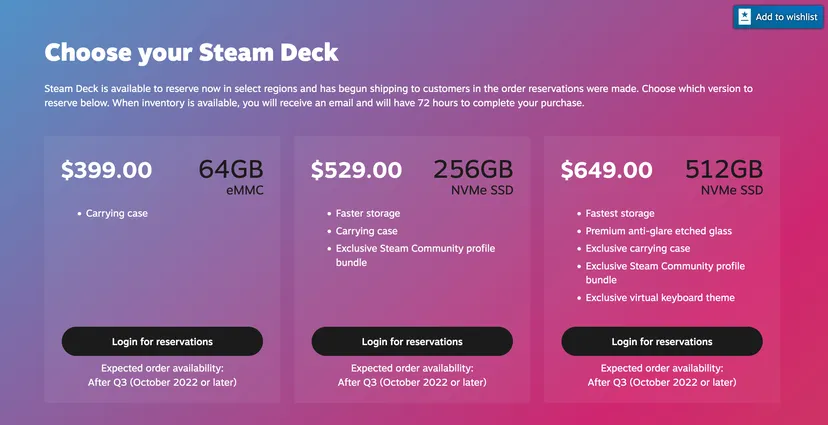 For example, those recently enamored by the device and who decide to make the purchase today likely wouldn't see a delivery until sometime after October 2022 (by Valve's current estimates.)
Still, it's promising that production and shipping both seem to be picking up, especially following news from earlier this month that the official debut of the first-party Steam Deck dock peripheral was delayed indefinitely due to COVID complications and part shortages.