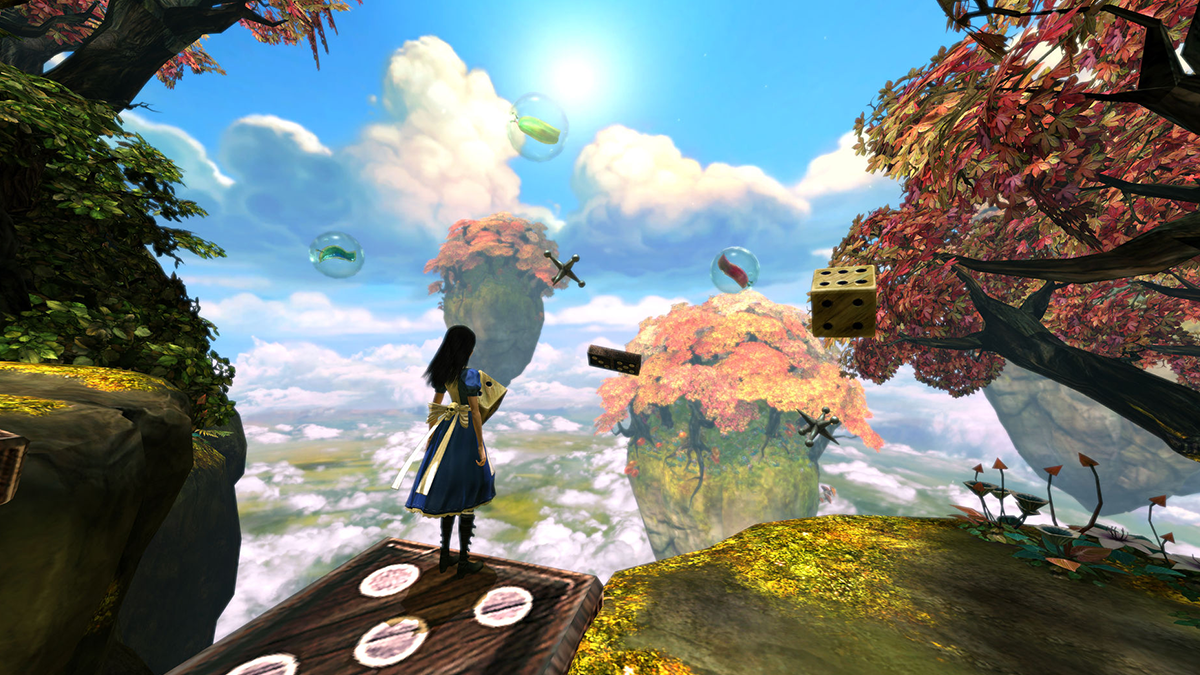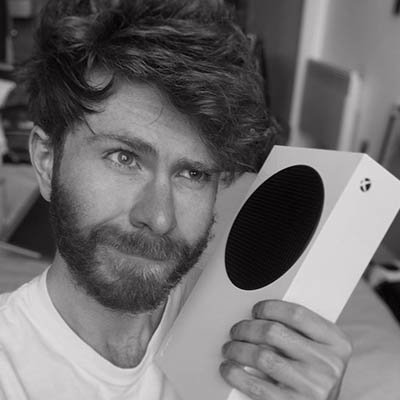 Alice: Madness Returns has been yanked from Steam just over a year after it returned to the platform following a DRM issue that resulted in it vanishing for around five years.
As spotted by Eurogamer, a notice on the title's Steam page indicates it has been removed "at the request of the publisher" — which is pretty nebulous as far as explanations go.
Shedding a bit more light on the situation on social media, Alice: Madness Returns creator American McGee suggested all of the titles from his former studio, Spicy Horse, have mistakenly been delisted from the platform.
"From what I've heard, in trying to remove Akaneiro from Steam (it was broken), all the other Spicy Horse games also got removed," wrote McGee. "We're reaching out to Support and trying to get this resolved. Anyone at Valve can help fix this faster?"
In a follow-up tweet, McGee added that a member of his team told Steam Support to "shut down everything" when the topic was "Akaneiro" after  "wrongly thinking other games — like Alice: Madness Returns — had been moved to a Mysterious Inc account." For context, Mysterious Inc is a business owned and operated by McGee. 
At the time of writing other Spicy Horse titles including Akaneiro: Demon Hunters, The Gate, and Grimm are indeed unavailable for purchase on Steam.
In 2016 it was announced that Spicy Horse would be downsizing and closing its Shanghai studio so McGee could turn his focus to indie development.