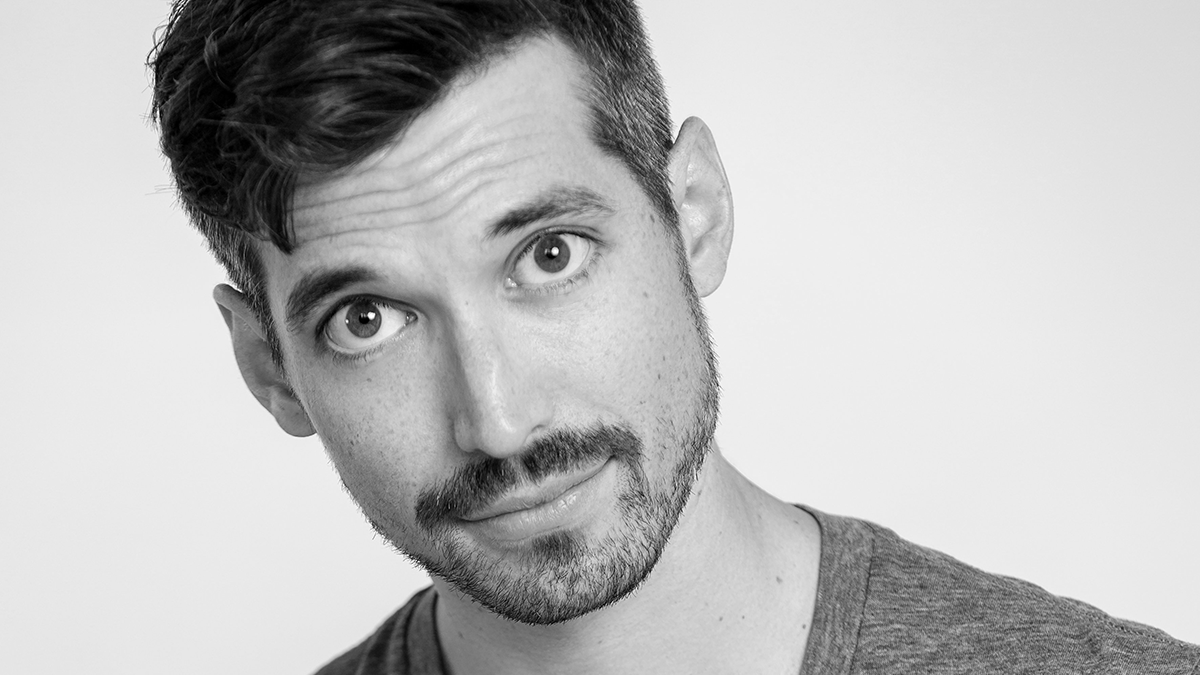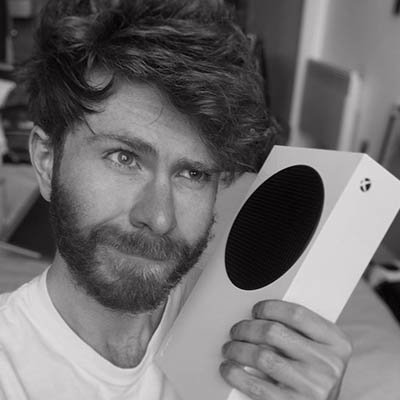 Voice actor Billy Kametz, who worked on numerous video games including Fire Emblem: Three Houses, Triangle Strategy, and 13 Sentinels: Aegis Rim, has passed away.
Alongside his work in the games industry, Kametz also lent his talents to anime series including Attack on Titan, JoJo's Bizarre Adventure, and Pokémon Journeys.
An obituary shared on PennLive explained Kametz had been battling colon cancer and passed on June 9, 2022.
"Anyone who has met Billy will tell you he is one of the most sincere, humble and loving people they have ever met," reads the obituary.
"His infectious personality and smile always lit up a room with so much joy and happiness. Billy always left a positive impression on anyone he came in contact with. His love for his family, friends and girlfriend was always most important to him and that love will carry on forever."