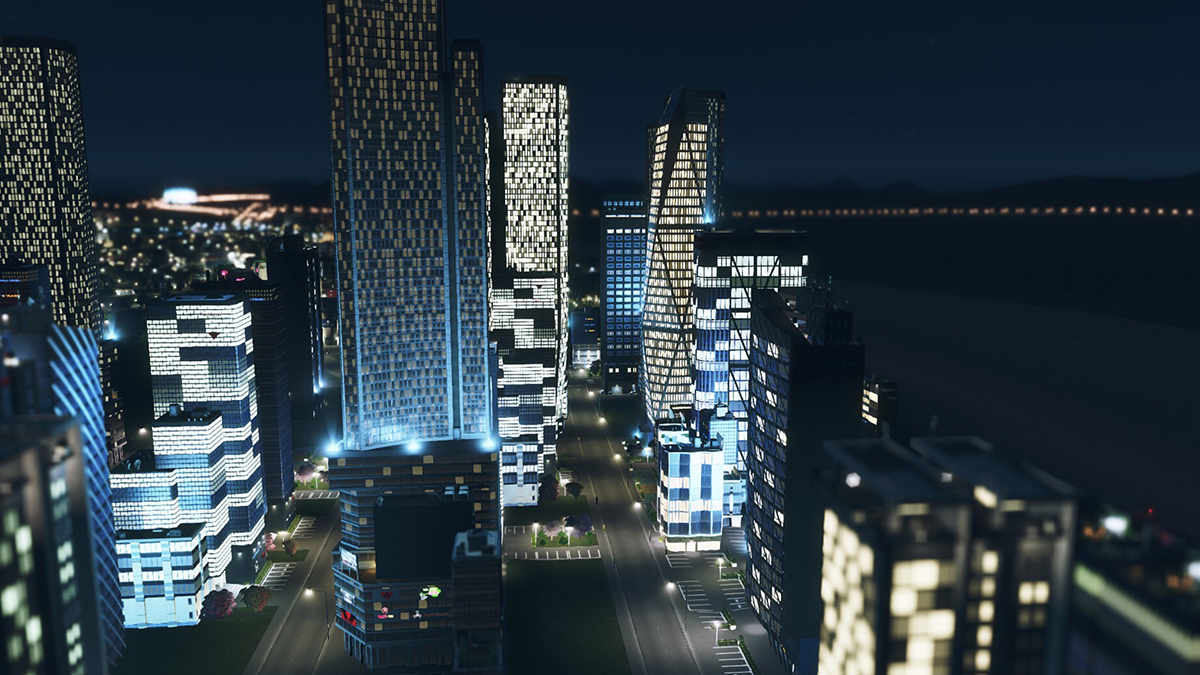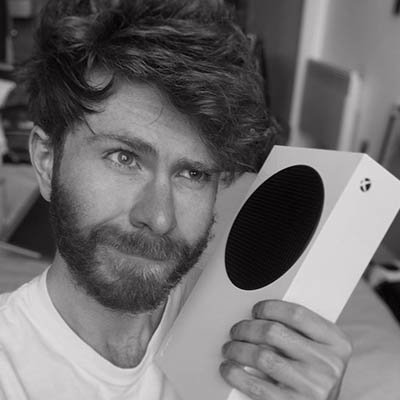 Cities: Skylines has sold over 12 million copies since launching in 2015, according to publisher Paradox Interactive.
Since launch, the city-builder has been bolstered with 13 expansions and made its way onto numerous platforms including Xbox One, PlayStation 4, Nintendo Switch, and Google Stadia.
Back in 2018, Paradox revealed Cities: Skylines had sold 5 million copies on PC alone.
The title also became the Swedish companies fastest-selling title ever at launch, shifting 250,000 units within 24 hours. It eventually went on to sell 2 million copies during its first year.