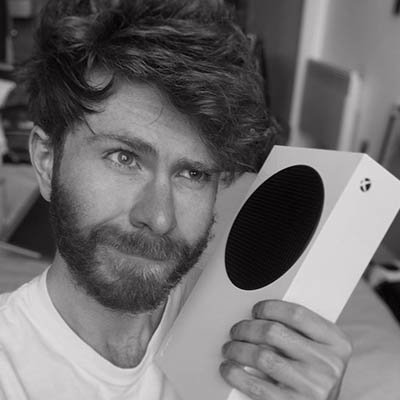 World of Tanks developer Wargaming will open new studios in Serbia and Poland to reinforce its global operations.
The decision comes after Wargaming chose to withdraw its businesses in Russia and Belarus following the invasion of Ukraine, which was led by Russia with assistance from Belarus.
Wargaming explained the new offices in Belgrade and Warsaw will become its 7th and 8th in Europe and will house up to 400 employees.
Specifically, Wargaming Belgrade will house both international and local talent across development and publishing disciplines, and will also become a "relocation hub" for Wargaming staff from multiple locations. The studio will work primarily on the World of Tanks and World of Warships franchises.
Wargaming Warsaw, meanwhile, will initially provide a base for a small publishing team — although Wargaming noted it has "further development plans" for the location that will be decided as the company's restructuring process continues.
Commenting on the reorganization, Wargaming CEO Victor Kislyi described both locations as "logical choices" for the company.
"Both are fast developing technology sectors with enormous potential. We look forward to working closely with both cities' IT communities to build best-in-class game development and publishing units," he added. "Wargaming continues to move forward with big plans for the future. The Belgrade and Warsaw locations will be essential for accomplishing our goals."