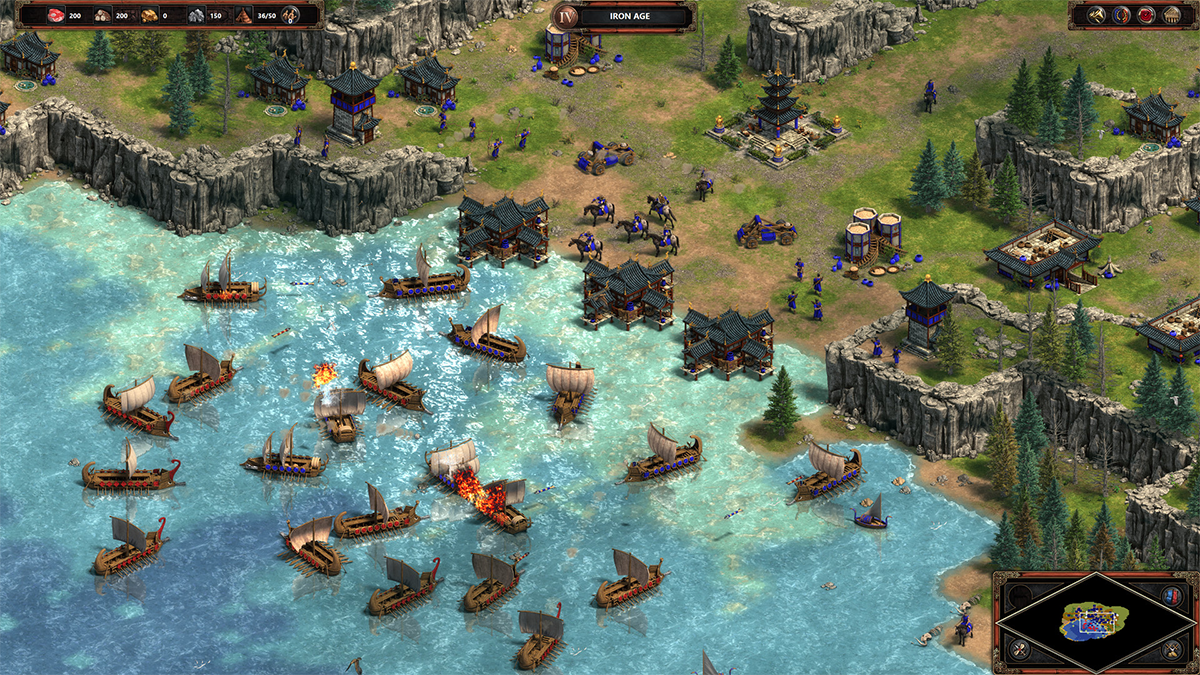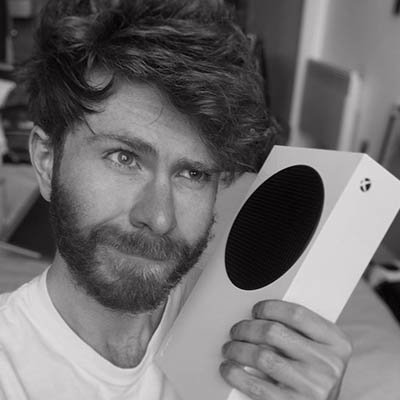 Keywords Studios has acquired Age of Empires developer Forgotten Empires for $32.5 million.
The game service provider said the deal will further its strategy of becoming the "go-to" technical and creative services platform for developers around the world.
Forgotten Empires was established in 2013 and has become something of a real-time strategy specialist. The studio is best known for working on numerous Age of Empires projects, including expansions such as Age of Empires II HD: The Forgotten and multiple entries in the Age of Empires: Definitive Edition series.
Keywords will pay an initial cash consideration of $15.75 million for the studio and the equivalent of $3.75 million in new ordinary shares one year post-completion. An additional $13 million in cash and shares will also be handed over if certain growth targets are met.
Studio head Ryan Shepherd will continue to lead Forgotten Empires following the deal, and said the move will allow the company to realize its growth plans.
"We are really excited that [Keywords] shares our ambition and will provide the support to enable and underpin our continuing growth," said Shepherd in a press release. "Having worked alongside some of Keywords' development studios we know the cultural fit will work well and we look forward to working more closely together with the wider Keywords' group to drive the combined business forward."