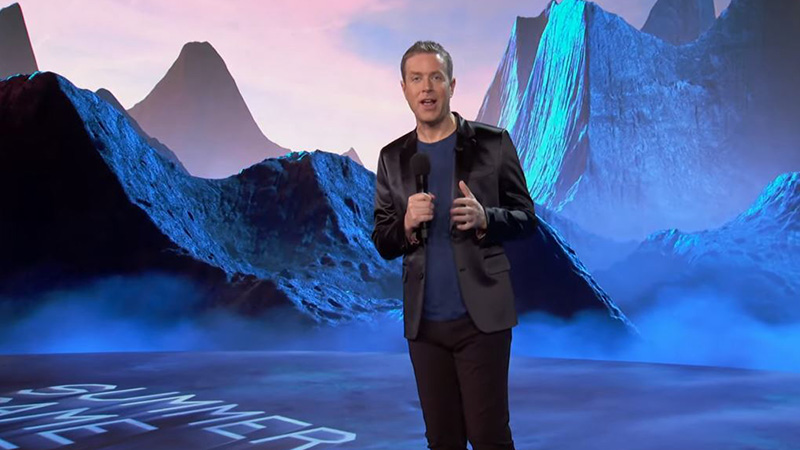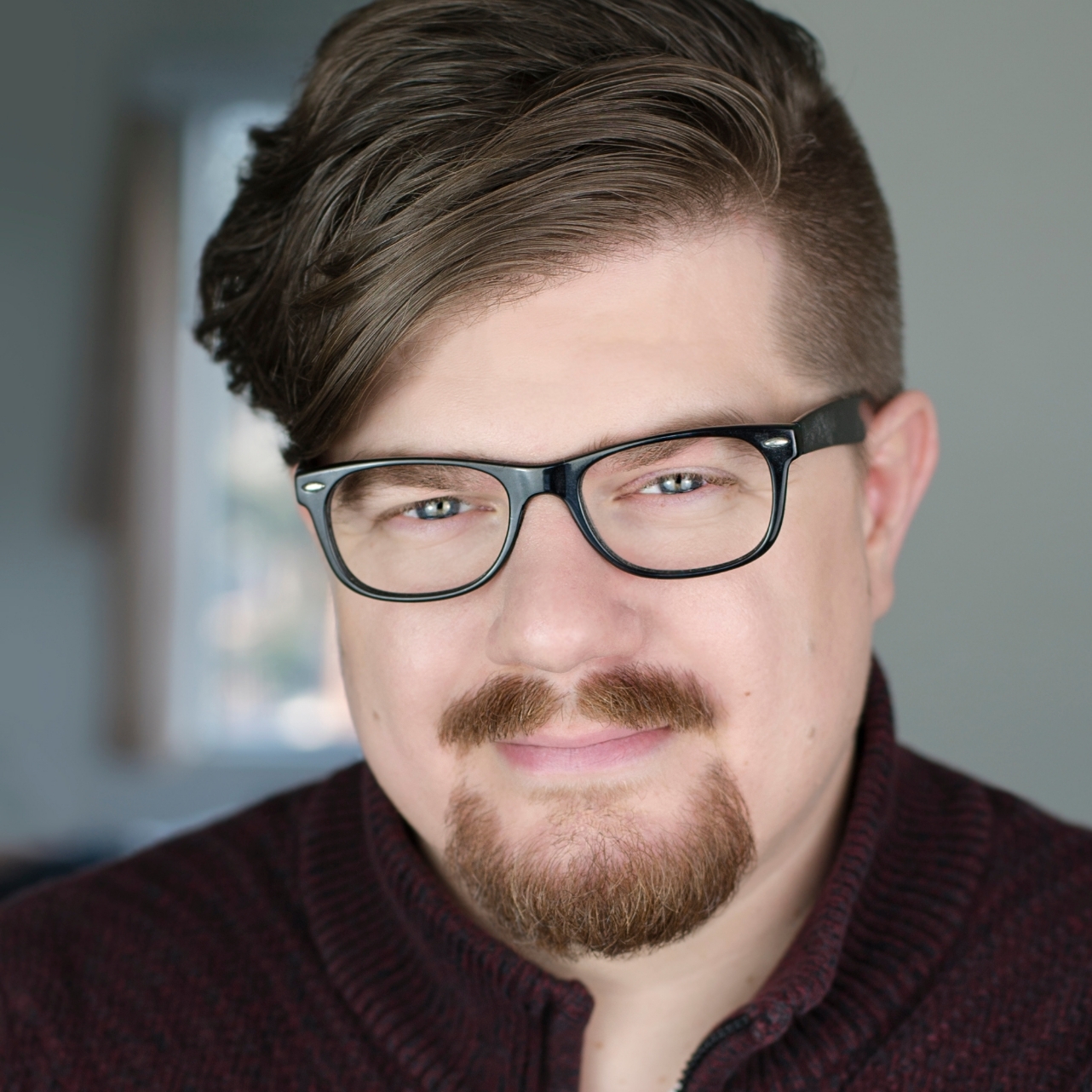 Geoff Keighley's Summer Game Fest showcase kicked off a weekend of video game reveals, and it seems organizers this year chose to (or had to) prioritize new footage of already-announced titles, with a smattering of new game reveals that piqued audience interest.
The most notable announcement of the showcase was apparently meant to be news of The Last of Us Part I: a ground-up remake of The Last of Us for PlayStation 5 and PC. Sony's website leaked that announcement before the show even started.
There was one rather neat trend that made itself manifest in the early minutes of the show, and that was a large number of games jumping in on the space horror genre. The Callisto Protocol, Aliens: Dark Descent, Fort Solis, and Routine (which was first announced a decade ago!) all showcased the horror of creepy creatures in tight metal corridors.
The biggest surprise turned out to be Goat Simulator 3, which debuted with a riff on the original Dead Island trailer. And that isn't a typo. The sequel to Goat Simulator is Goat Simulator 3, not Goat Simulator 2. Goat Simulator 2 will never be.
A light showcase of dark corridors
Summer Game Fest kicked off with a look at Street Fighter 6, before spending most of its time with The Callisto Protocol and Call of Duty: Modern Warfare 2. We did also see another major motion picture tie-in debut with Aliens: Dark Descent.
Sad Cat Studios' Replaced was meant to get a new trailer, but since the team has been struggling with Russia's invasion of Ukraine, they weren't able to get anything made in time.
The full list of titles shown included: 
Street Fighter 6
Aliens: Dark Descent
The Callisto Protocol
Call of Duty: Modern Warfare 2
Flashback 2, a surprise sequel to Microids' 30-year old game Flashback.
Witchfire
Fort Solis
Routine
Outriders: Worldslayer
Stormgate, the new real-time strategy game from Frost Giant Studios, one of several founded by ex-Blizzard Entertainment alumni showing off their games this year.
Highwater
American Arcadia
Goat Simulator 3
Marvel's Midnight Suns
Cuphead: The Delicious Last Course
Neon White
Midnight Fight Express
Warframe
Honkai StarRail
Zenless Zone Zero
Teenage Mutant Ninja Turtles: Shredder's Revenge
SuperPeople
Humankind: Cultures of Latin America
One Piece Odyssey
Soul Hackers 2
Capcom Arcade Stadium 2
Mario Strikers: Battle League
Metal Hellslinger
The Quarry
Nightingale
Saints Row, this one actually had a very neat marketing gimmick to go with it. Volition released a free character creator tool that lets players create their characters before the game's launch. With far-ranging character customization being a key feature of the Saints Row series, this was a neat way to tee up the game's release in August.
Warhammer 40,000: Darktide
Layers of Fears
Gotham Knights
The Last of Us Part II Multiplayer (now a standalone games-as-a-service title, due to be shown off next year).
The Last of Us Part I