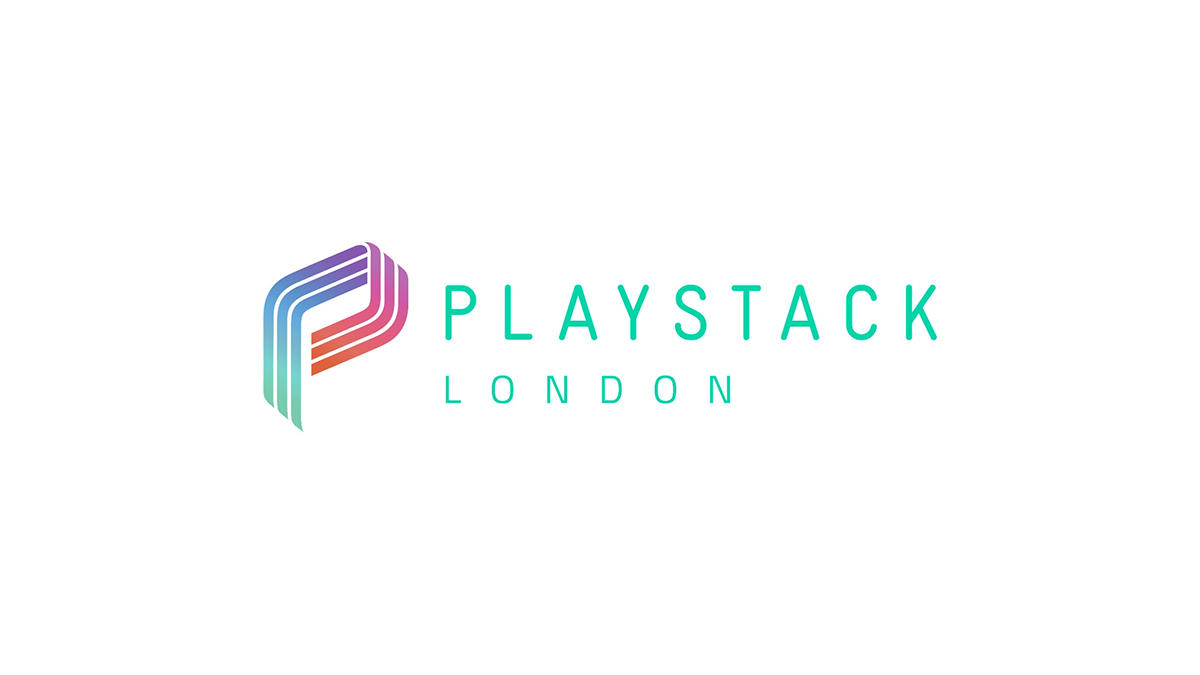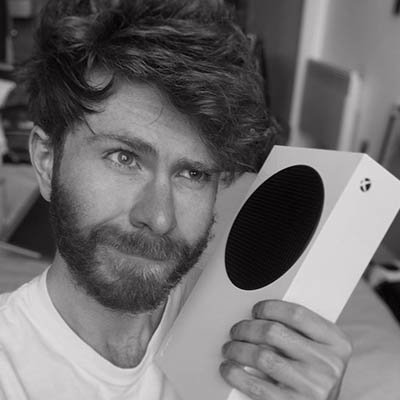 UK publisher Playstack has acquired mobile game studio Magic Fuel Games for an undisclosed fee.
Magic Fuel is a fully-remote studio based in San Francisco. The company was founded in 2015 by a group of EA veterans and has worked on titles including Fort Stars and Cityscape: Rebuild.
The deal will see Magic Fuel co-founder and CEO Kevin Shrapnell become COO at Playstack, and reunites the studio's ensemble of EA vets with their former colleague Harvey Elliot, who currently serves as PlayStack CEO but previously worked at EA as a general manager.
"I have a great deal of respect for the leadership team of Magic Fuel Games having worked with them at EA, and I am delighted to be working alongside them again through this acquisition," said Elliot in a press release.
"The addition of Magic Fuel brings further IP to the Playstack portfolio, adds revenue to 2022 and 2023 operations, and allows us to accelerate our strategic ambitions."
Under the PlayStack banner, Magic Fuel will develop titles scheduled to launch in 2023 and beyond. PlayStack said it will provide the Magic Fuel team with "the resources needed to help them reach their full potential."