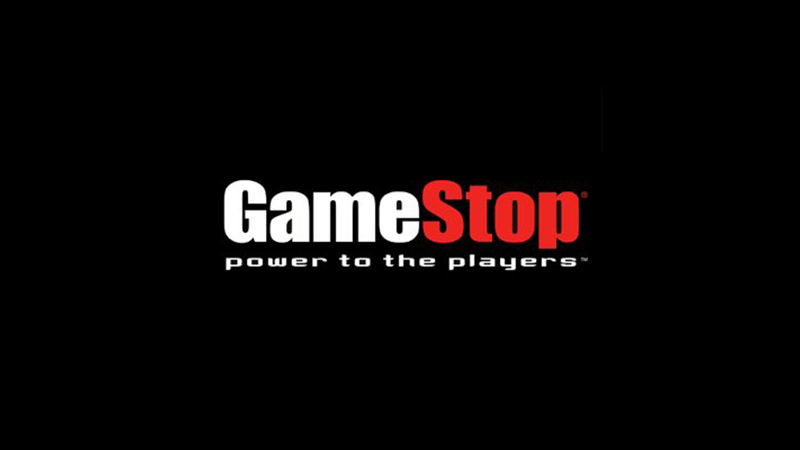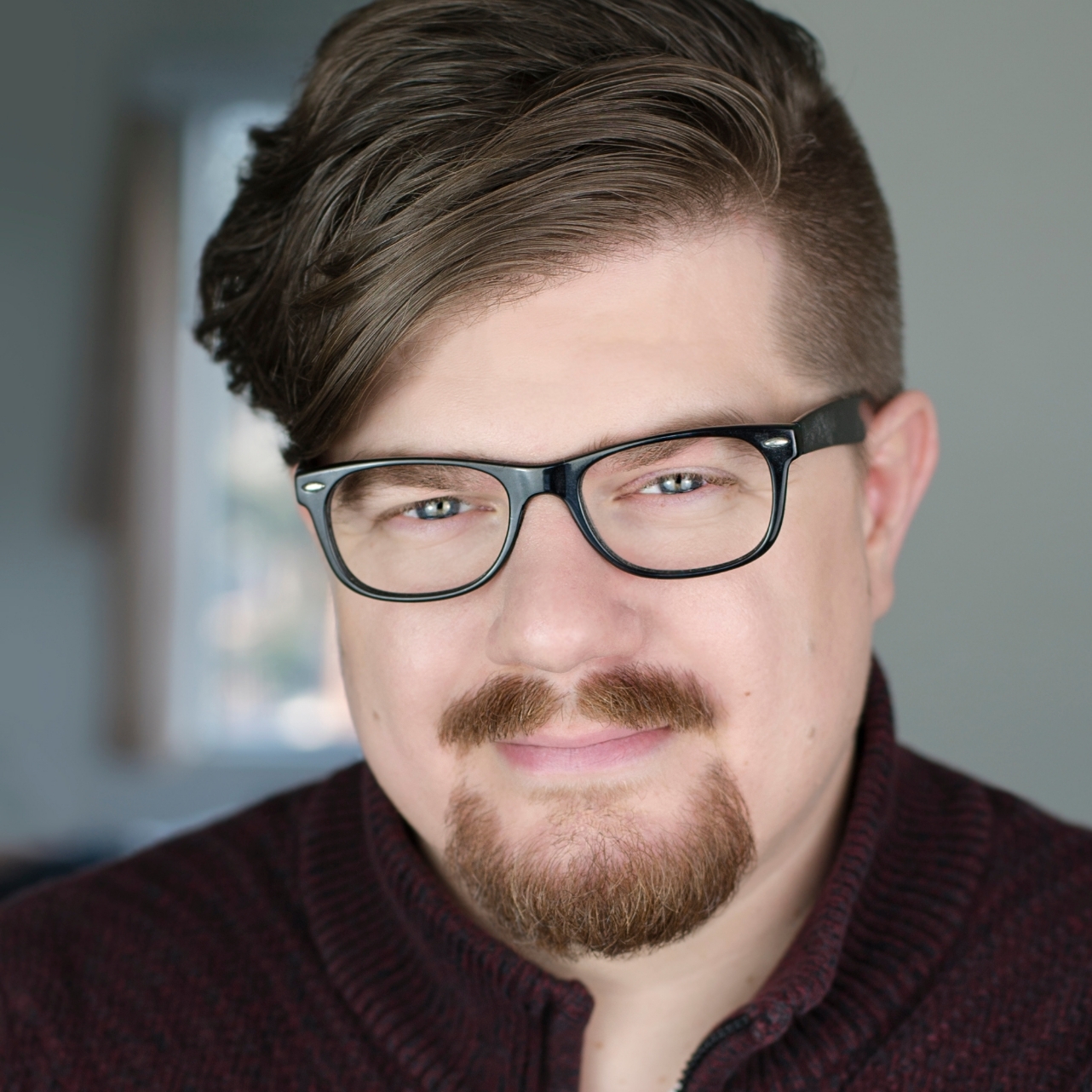 GameStop's first-quarter financial results showed the company more than doubling its losses in the first quarter of fiscal year 2022, but investors rushed to snap up shares of the company despite the $158 million dollar loss. At market close on Wednesday, GameStop shares spiked up to $132 a share in after-hours trading, before dropping back to $122 per share.
For the three-month period ending April 30, 2022, the video game and collectible retailer drew in $1.37 billion in revenue, up 8 percent from the same quarter last year. Losses increased 139 percent from the same quarter last year, when the company lost $66. 8 million. 
The spike in loss appears to be driven by a 14 percent increase in cost of sales and a 22 percent increase in selling, general and administrative expenses. 
In a short conference call held after posting the results, a GameStop spokesperson reiterated the company's plan to launch a cryptocurrency marketplace that would allow customers to trade blockchain-backed collectibles like non-fungible tokens (NFTs). It is still not providing financial guidance on future financial reports. The company has already launched its own crypto wallet platform.
If you dig into GameStop's earnings, you will note that hardware sales do appear to be slipping slightly year-over-year, with software and collectible sales making up some of the difference. In the first quarter of 2021, $378 million in software sales made up 31.2 percent of GameStop's revenue, and its $175 million collectibles business accounted for 13.7 percent of the company's revenue.
This year, GameStop sold $484 million in software, about 34 percent of its total revenue, and $220 million in collectibles, which makes up about 16 percent of its total revenue.
That increase in software sales (which ain't nothing) may explain some investor enthusiasm for the company, but this after all, GameStop, the meme stock that rocked Wall Street in 2021. Financial journalism site Barrons notes that interest in a GameStop short squeeze is running high, with 25.3 percent of the company's shares recently sold short (a short being a bet that the company's stock price will fall, and investors borrow and then sell shares).