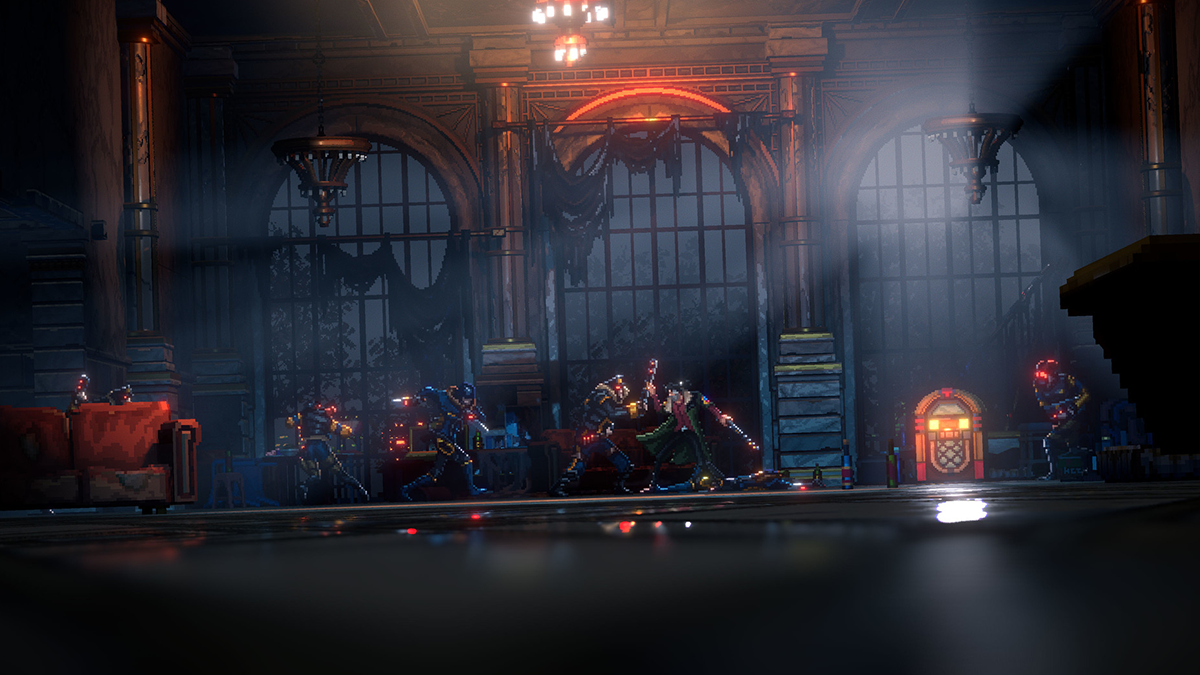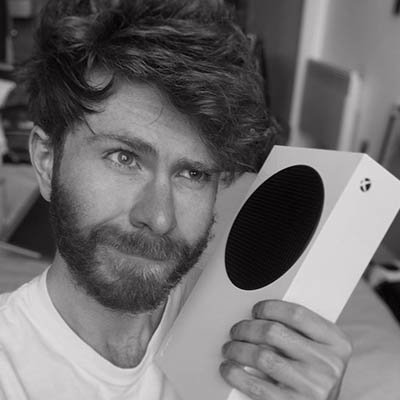 Belarusian developer Sad Cat Studios has delayed its sci-fi action platformer Replaced due to the ongoing war in the Ukraine.
Belarus shares a border with Ukraine, which is currently being invaded by Russia with support from Belarusian officials such as president Alexander Lukashenko.
Breaking the news on social media, Sad Cat explained its team contains developers from both Belarus and Ukraine, and said the war has "heavily impacted" the development of Replaced because most of the team reside in neighbouring regions.
As a result of the invasion, Sad Cat has decided to delay Replaced until 2023 so it can prioritize the safety of its employees and their families.
"Part of the team has now relocated and work has only recently started on Replaced," reads the statement. "Publisher Coatsink, parent company Thunderful, and developer Sad Cat Studios have decided to move the release to 2023 to ensure that the game is in the best state it can possibly be.
"We are continuing to work hard to match the quality you've come to expect from the trailer, but are prioritizing both the physical and mental health of the developers by not forcing the regional deadlines that have been unexpectedly impacted."
The war in Ukraine has affected a number of studios, with companies like Wargaming choosing to end operations in Russia and Belarus to show support for Ukraine. Others located in the country, such as Kyiv-based studio Frogwares, have been attempting to support their employees by helping them relocate while trying to plug the "financial gaps" caused by the war.