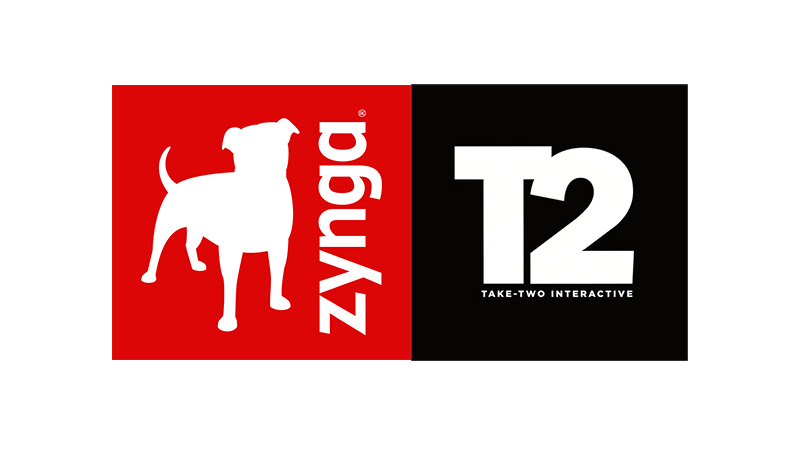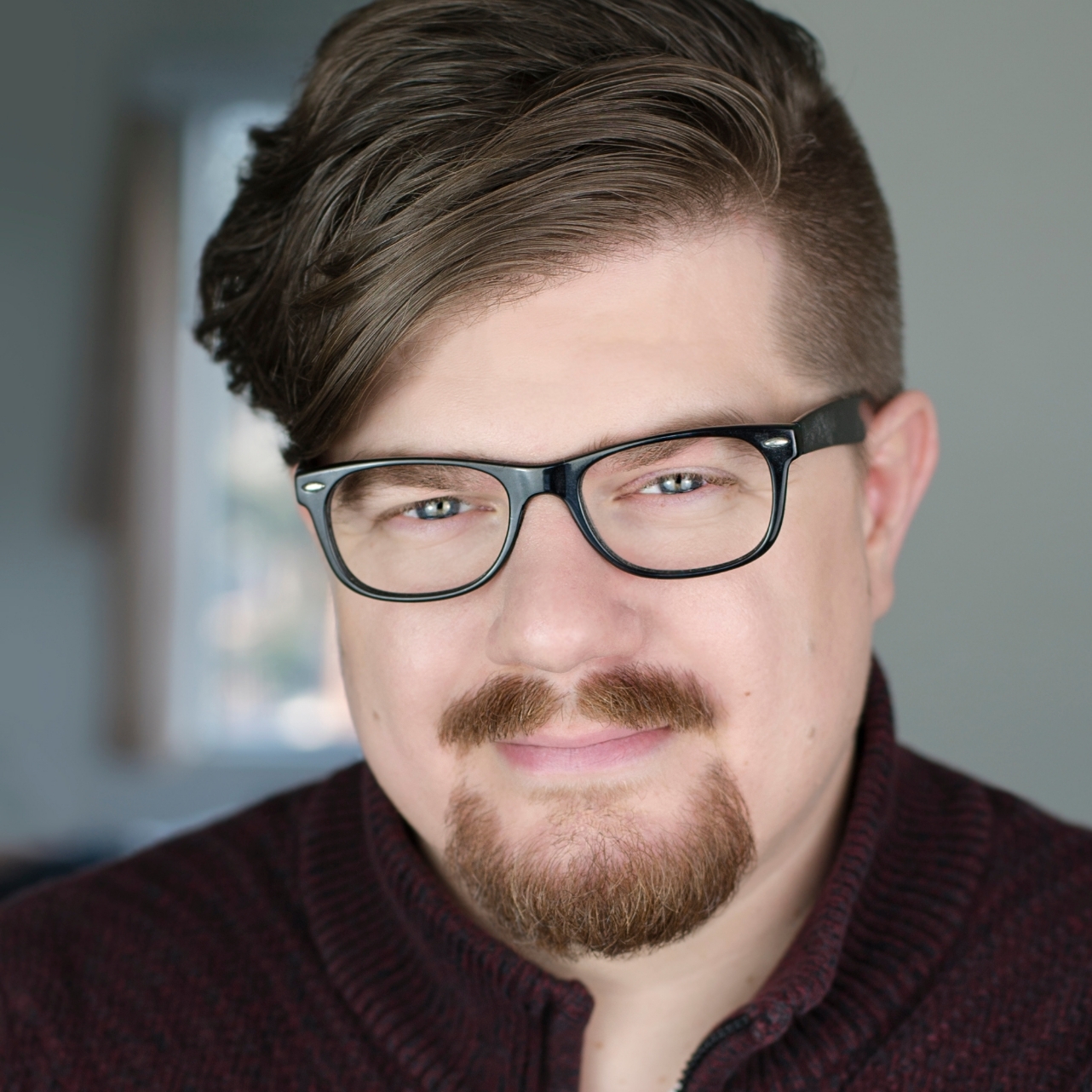 Stockholders for both Take-Two Interactive and Zynga voted to approve the impending $12.7 billion acquisition of the casual game publisher. As a result, the acquisition should be finalized by Monday May 23, and shares of Zynga will cease trading on the stock market on after the market closes on May 20, 2022.
Zynga stockholders will be entitled to receive $3.50 in cash and .0406 shares of Take-Two common stock per each share of Zynga common stock that they own.
Take-Two (which owns Grand Theft Auto and Red Dead Redemption developer Rockstar Games and publishes a wide number of game titles including Gearbox's Borderlands series, the WWE2K series, and more) previously sold $2.7 billion worth of senior notes to help finance the cash portion of this acquisition. 
In a statement, Take-Two CEO Strauss Zelnick thanked stockholders for their support of the acquisition, and said that merging with Zynga "will be transformative for our company as we create a powerful and diverse portfolio of industry-leading titles, while also becoming a leader in mobile games."
Zynga CEO Frank Gibeau added that Zynga hopes to "combine Zynga's free-to-play expertise and next generation mobile platform with Take-Two's best-in-class capabilities and renowned intellectual properties."
Interestingly, this acquisition now means that Take-Two Interactive is inheriting Zynga's nascent blockchain game business. Neither company has made any comment on how those efforts would change (or not change) under Take-Two's management.
With the acquisition moving to completion, it'll be interesting to observe if Zynga's long-running losses have any impact on Take-Two's financial results. In 2021, Zynga finally managed to put a huge dent in its regular losses, which were attributed to decreased costs and an increase in daily and monthly average users.
One also wonders if Zynga will now be developing mobile games based on Take-Two's triple-A games. We've seen a rising trend in triple-A publishers adapting mainline franchises for mobile, and it wouldn't be surprising if a BioShock, Borderlands, or Grand Theft Auto Online mobile adaptation surfaced in the near future.